Milwaukee Record (Milwaukee, WI)
"Bow to the '70's classic rock vibe of lords of apricity"
"Opener "Victory Song" announces itself with the same vibe and attitude as Exile On Main St.'s "Rocks Off." Hints of AC/DC flicker throughout the intro to "What It Takes," before giving way to a sax- and Stones-stuffed barn-burner. Finally, the eco-minded "Planet Planet" (co-written by Kircher) drifts in and out of a spaced-out Doors sound and ends (of course) with a Greta Thunberg sample."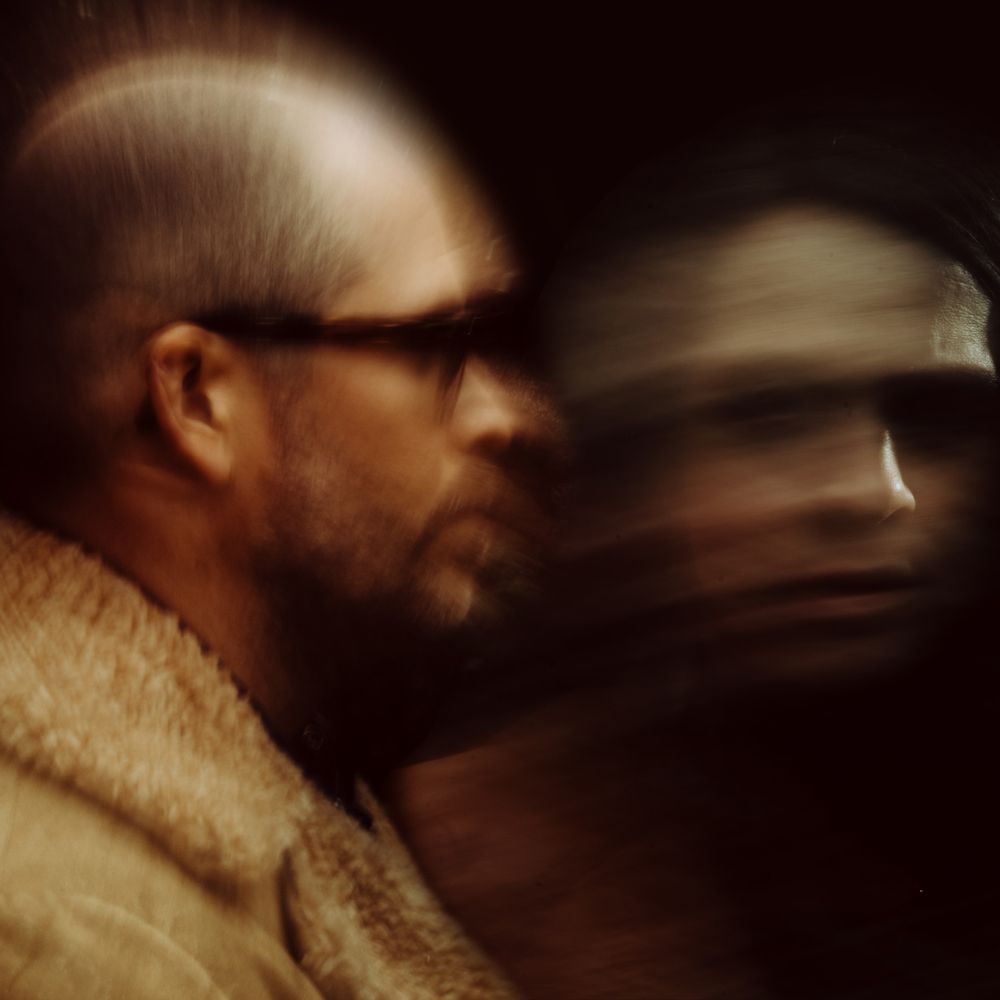 Volume One (Eau Claire, WI)
"Lords of Apricity: An Experimental Rock 'n' Roll Debut EP"
"Some of the best things are born out of happy accidents – just ask Lords of Apricity songwriter and musician David Koenig, who was behind the band and its debut EP."...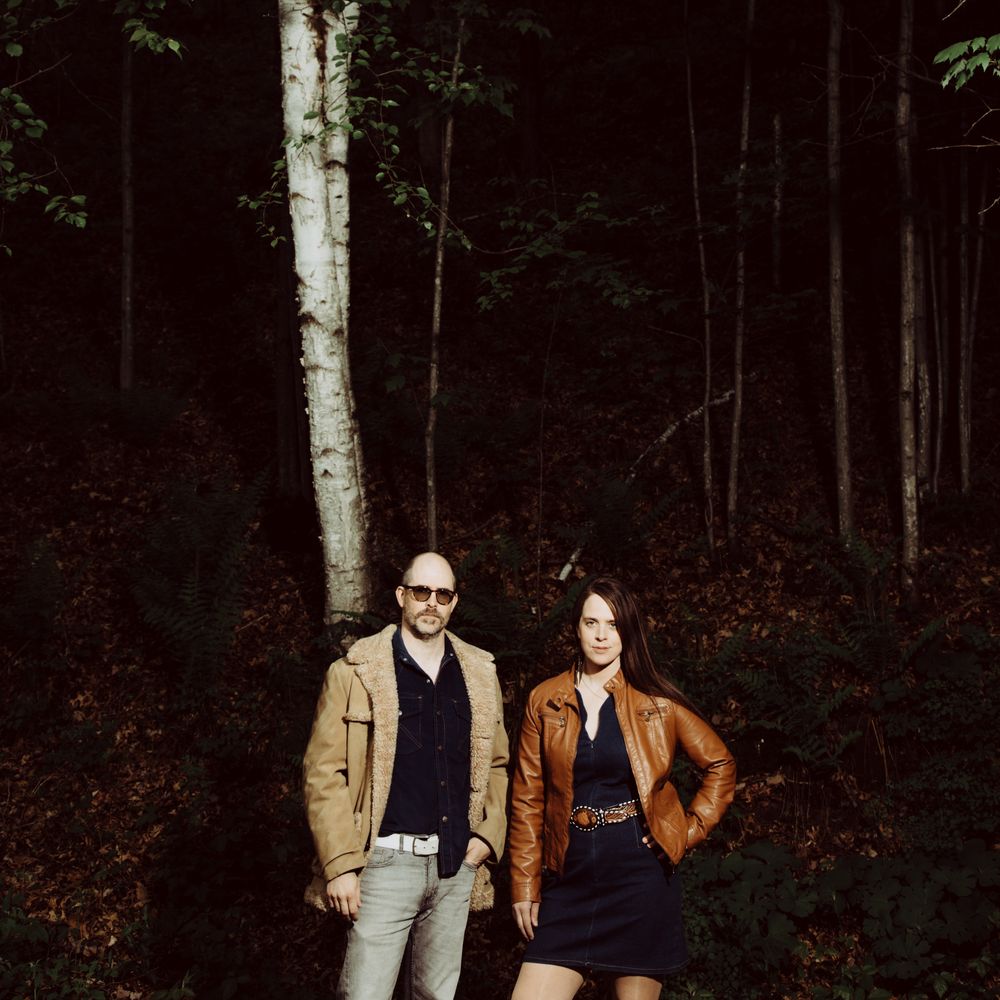 Breaking and Entering (Milwaukee, WI)
Blog Post
"Rock and roll band Lords of Apricity released their debut self-titled EP today. It's three tracks that culminate David Koenig's dreams of making music reminiscent of what he grew up listening to, and now the day to unleash them into the world is here."...